Playtime is a kid's favourite time of the day. Young children look forward to playtime all day long. Fun activities, both indoors and outdoors, are a great way of teaching your kids new skills. It helps in their mental development and growth and gives them important physical, mental, emotional and intellectual skills. Children also learn how to behave and conduct themselves in indoor and outdoor environments. As much as outdoor activities are important to keep children active, indoor activities are equally important as it gives them new experiences to learn from.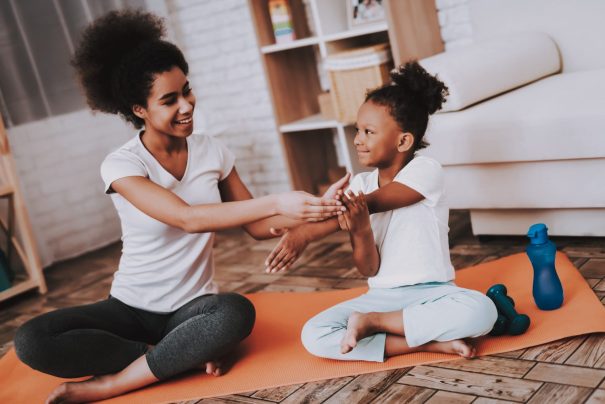 Although outdoor activities are given preference over indoor activities, due to the deteriorating quality of the environment around us, some parents are skeptical to expose their young children to the polluted environment. In the recent pandemic, parents realized the importance of indoor activities. Indoor activities are underrated and have many benefits for the development of a child. Outdoor activities are not always available for children, so indoor activities help keep them busy and entertained.
Here are some reasons why indoor activities are important:
Can be done anytime
Indoor activities can be done right from the comfort of your home. So you can play with your kids or let them play with games and toys whenever they feel like it or whenever you don't feel like going outdoors. The flexibility indoor activities offer is unbeatable. You can use these activities to keep your child engaged when you are busy, without having to worry about making time for it.
Gives children different experiences
Indoor activities have different experiences to offer when compared to outdoor activities. Indoor tasks help children get familiarised with a different social setting and they learn to conduct themselves in the new environment. They also learn how to handle different challenges in that environment which builds their problem-solving skills.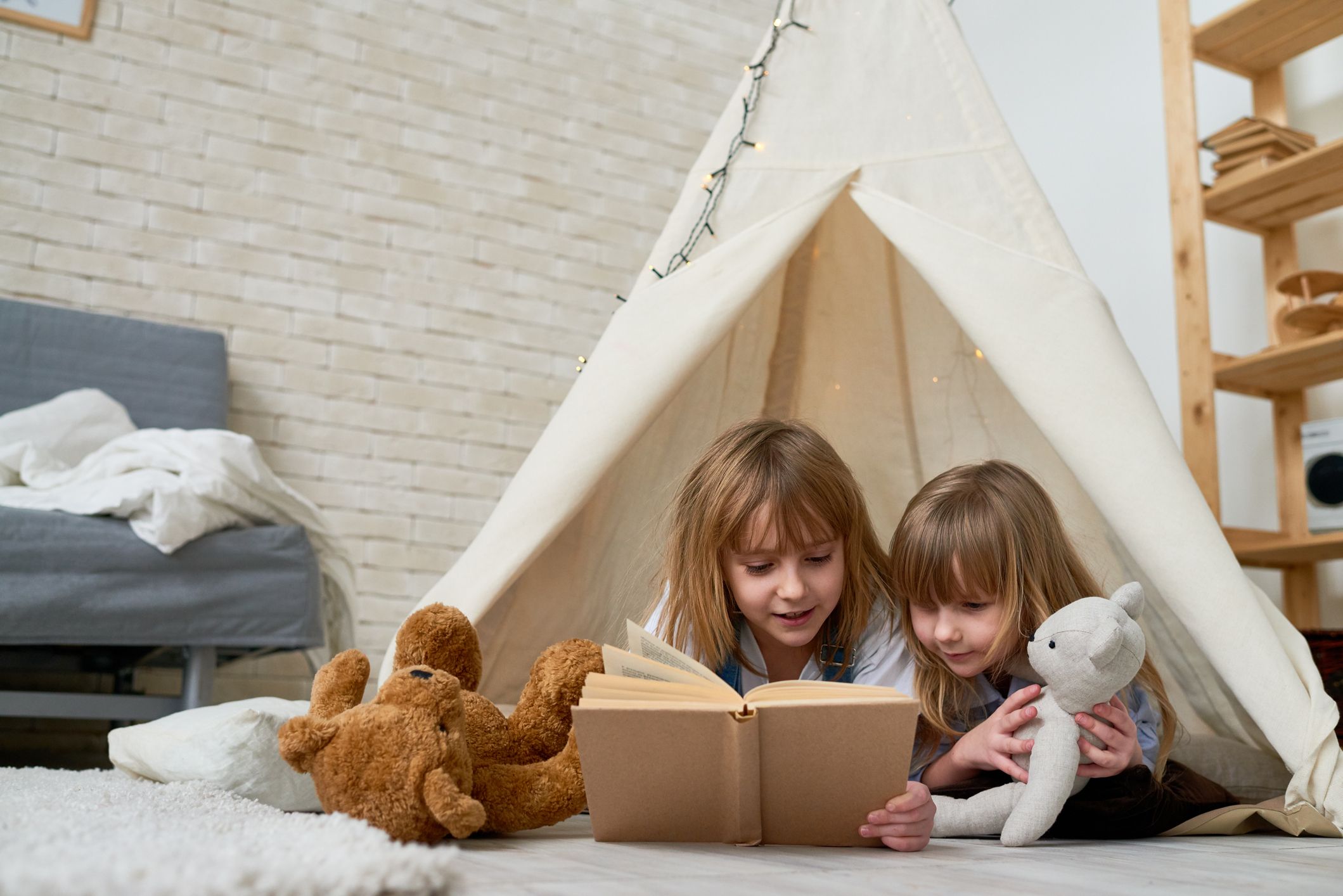 Enhances creative thoughts
Indoor task provide different challenges to kids which force them to think out of the box. This encourages them to be creative and thinking in a different manner to solve the same problem. Their creativity is encouraged through activities like roleplay where they have to think according to the role they are playing, making it fun for them and encouraging innovative ideas.
Provides a safe environment
Being indoors protects kids from the pollution outside. It gives them a safe and peaceful environment to play in. Pollution affects young children's bodies and is not safe for them, and there's no place safer than indoors as it keeps pollution of all kinds at bay. It also keeps them safe from untoward situations that may occur outside. Kids are more sociable in their comfort zone and interact freely during activities.
Encourages socializing
There are many indoor tasks that require kids to be active and interact with others. In an indoor setting, kids are left with no choice but to socialize with other kids when playing indoor activities. This familiarises the child with social behaviour and learns how to conduct themselves around people other than their family members.