Playing is not just an enjoyable activity, it also is an important activity in a young child's life. Playtime is loved by all kids. Fun activities, both indoors and outdoors, help kids learn new skills. Playing aids in the development of intellectual and emotional skills in a child that become a part of their behaviour. There are many good things that parents can teach their children through these interesting indoor and outdoor activities. Indoor playground are a good place to take your child to. Here they can have fun, be active and play in a safe, clean and exciting environment. Well designed indoor playgrounds have slides, tunnels, bridges, ball pools, trampolines, adventure zones and other soft surfaced playing equipment that will keep children busy for a long time without hurting themselves.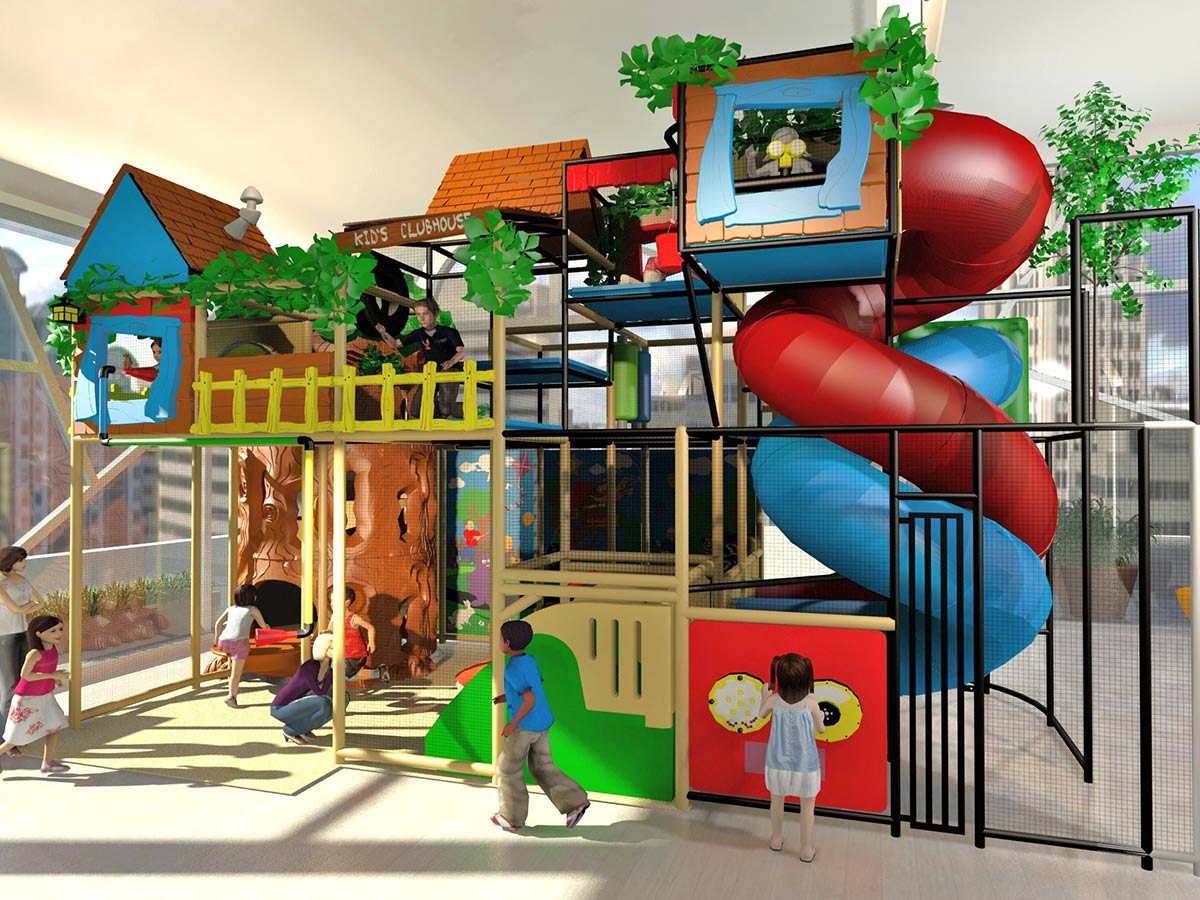 Indoor playgrounds offer a safe outdoor-like environment for children to play with each other. It gives the experiences and poses challenges that are not the same as the outdoor environments that help them in thinking about creative solutions. There are many benefits of indoor playgrounds. Picking the best indoor playground can be confusing. There are many new and upcoming indoor playgrounds, but not all of them are great. Picking the best possible indoor playground will give you peace of mind that your child is in a good environment and is safe, as many of them have cafes for parents to relax in and watch their kids from.
Here's how you can pick an indoor playground that is suitable for you:
Observe the staff: A good indoor playground has trained staff who are capable of taking care of any mishaps and ensure the safety of your child in case of an emergency. Notice how the staff interacts with the children and how they conduct themselves around the children. This should give you a fair idea of whether the playground is good for your child or not.
Check the equipment: Most indoor playgrounds have equipment that is soft and prevent kids from hurting themselves while playing. The slides and adventure play setups are lined with soft foam and are covered with a soft cloth covering the surfaces. See if hygiene is maintained and the equipment is clean or not. Your child is going to be running and crawling all over these surfaces, so cleanliness is important.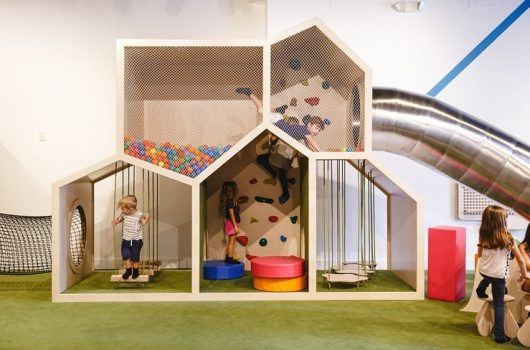 Safety measures: It is of utmost importance that an indoor playground has all the safety measures like first aid kits and fire extinguishers in place. The indoor playground should have proper safety personnel on duty who will make sure the children are protected from outsiders. This plays an important role in determining if the playground is suitable or not.
Accommodates both your and your child's needs: A good indoor playground will have facilities for both the parent and the child visiting the place. Parents always accompany their young kids when they take them to any place, so there should be someplace where the parent can relax or wait for their child as they play. Having something like a cafe where parents can relax helps them to spend their time while the kid plays.