Keeping kids in an active lifestyle is beneficial for their overall growth and development. It helps in the child's physical and mental development. Playing is not only fun but also an important activity in a young child's life. Playing helps them develop intellectual and emotional skills that become a part of their personality eventually. There are many good things that parents can teach their children through indoor and outdoor activities. Indoor play areas are a good choice of place to take your child to, where they can have fun, be active and play in a safe, clean and interesting environment. A properly designed indoor play area will have all kinds of adventure zones and soft playing areas that will keep children busy for a long time.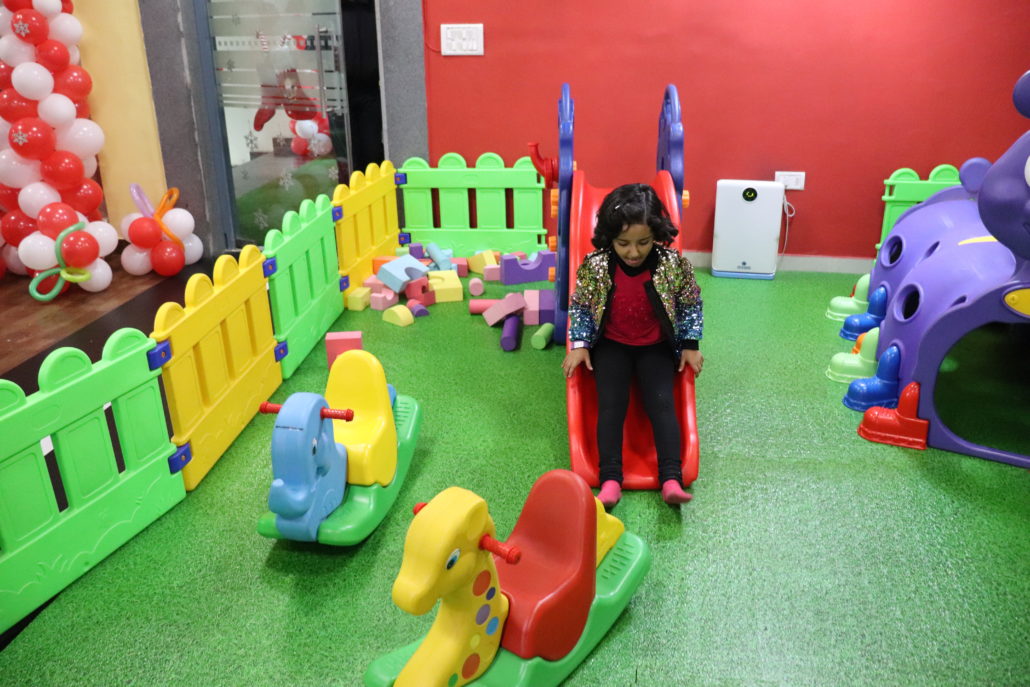 As much as outdoor activities are needed for a child's physical and mental wellbeing, indoor activities are equally required to familiarise the child with different surroundings. Indoor playground provide a safe outdoor-like environment for children to enjoy themselves in. It gives the experiences and challenges different from outdoor environments that help them in thinking out of the box. There are many reasons why indoor play areas are good for kids and such playground also have different benefits to offer, making them important for children.
Here are some benefits of indoor play areas:
Developing social skills: Playing in indoor play areas helps kids to become aware of their surroundings and helps them communicate with others with confidence. By playing with other children, kids learn many things. It also develops their problem solving ability. Indoor playground give children the chance to interact and form friendships with other kids and to enhance their social skills.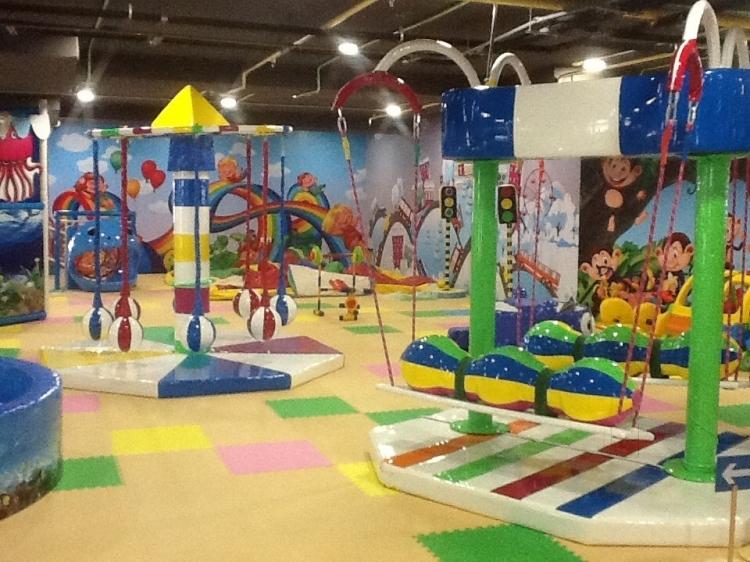 Children are active: Kids should be active regularly so that they're physically as well as emotionally fit. Kids who are physically active tend to be more motivated and inclined towards studies.  They pay better attention to the details. Indoor play areas have various challenging play setups that keep children busy while having fun.
Kids are encouraged to be creative: While playing in indoor play areas, children are exposed to situations that challenge them. It helps them to think out of the box and help them develop their cognitive skills. Interacting with other kids helps them build their imagination. Kids observe others and learn how to be expressive. They become curious when presented with challenges that peak their interest.
Safety of the child: Most indoor play areas use equipment made out of materials that are soft and the equipment is well padded, which provides a safe indoor play area for kids. The equipment is designed specially to prevent kids from hurting themselves or others. Indoor play areas also have play supervisors who keep an eye on the kids while playing, to prevent any mishaps and ensure smooth and injury-free playtime.
Parents can relax: Many indoor play areas nowadays have cafes for parents to sit and relax while their child has fun exploring and learning new things.