Choosing the best home security system isn't accessible if you don't know much about them. There are many various types and purposes of home  security systems. That Home security systems are just as vital as the house itself when it comes to protecting your loved ones and your possessions. Consider the advantages and disadvantages of these four types of home security systems before making a decision.
Monitored  Security  Systems :
One of the most popular home security systems on the market is a monitored system alarm. When the system detects a robbery, fire, or another emergency, it will alarm a contact center, security team, or emergency personnel. There are two sorts of security systems available: those monitored by a corporation and those surveyed by the user.
Self-Monitored  Security  Systems :
As the name implies, self-monitored security systems allow you to keep tabs on and take charge of your safety. Motion sensors, door sensors, security cameras, and sirens that call or text you when activated are all examples of these systems. Even though self-monitored security systems are cutting-edge and cost-effective, they come with both advantages and disadvantages.
 Pros :
They can watch and record video proof of trespassers with their camera systems. 
In addition, you can quickly move the systems to a new location or residence since they are self-installable. 
You can afford self-monitored security solutions.
Cons :
Wifi is required for self-monitored security systems to function.
The system will not work if the power goes out. 
Their camera systems only cover the region where they are mounted, so their coverage is minimal.  
If there is no mobile coverage in the region, you may miss an intruder alert.
Security  Systems  Monitored  By  The  Company :
Control and operation of security systems monitored by a business are delegated to professional organizations and staff. Door sensors, motion detectors, cameras, glass-break sensors, loud sirens to terrify intruders, and silent alarms are all examples of home security systems that utilize these technologies. To make sure the alarm system wasn't accidentally triggered, you'll get a confirmation call.
A security firm or police will be called if you don't answer your phone or react to their calls. These systems, like self-monitored security systems, have several flaws and drawbacks.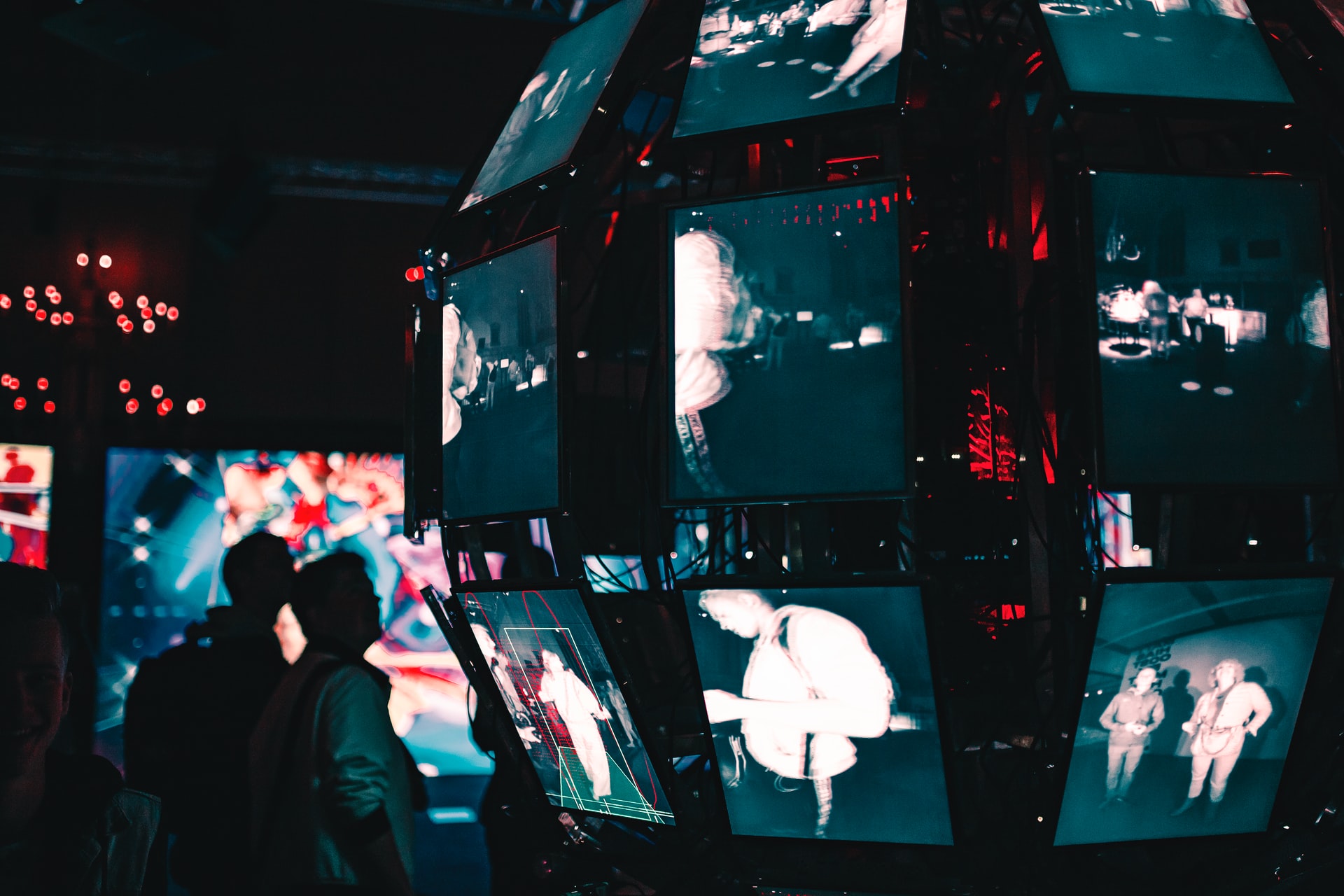 Pros :
The bulk of security systems monitored by a business run on cellular radio or traditional phone lines include a battery backup. 
If your phone is out of reach or away from home, you do not have to contact or call the authorities yourself.
Cons :
If you call the police or a security company, and they arrive and find no evidence of a break-in or forced entrance, you could be prosecuted for making a false alarm. 
You'll have to answer your phone if the system is mistakenly activated to turn it off.
Security  Systems  That  Aren't  Monitored :
You can also use an unmonitored security system to safeguard your home. When an alarm is activated, this system activates a loud siren, which sounds both inside and outside your home.
Pros :
Even though they are not as sophisticated and thorough as monitored systems, they provide a high level of protection. 
Security systems that are not monitored are less expensive to operate. 
They don't charge a recurring or subscription fee. 
Cheaper when compared to more expensive, constantly supervised security measures. 
Self-run or more static security solutions simplify the use and operation of these systems.
Cons :
Security systems that aren't monitored are entirely dependent on the property's owner. 
Which that are not monitored pose a greater risk to the general public's safety. 
Because these methods are not automated, communicating with police enforcement can be challenging in an emergency.
Systems  For  Wireless  Security  Alarms :
A wired and wireless security alarm system has many of the same components. However, it does not involve any wire, as the name implies. Detectors, sensors, cameras, alarms, and the primary control panel are standard parts of wireless security systems. The so-called three-fold process is also present in such systems.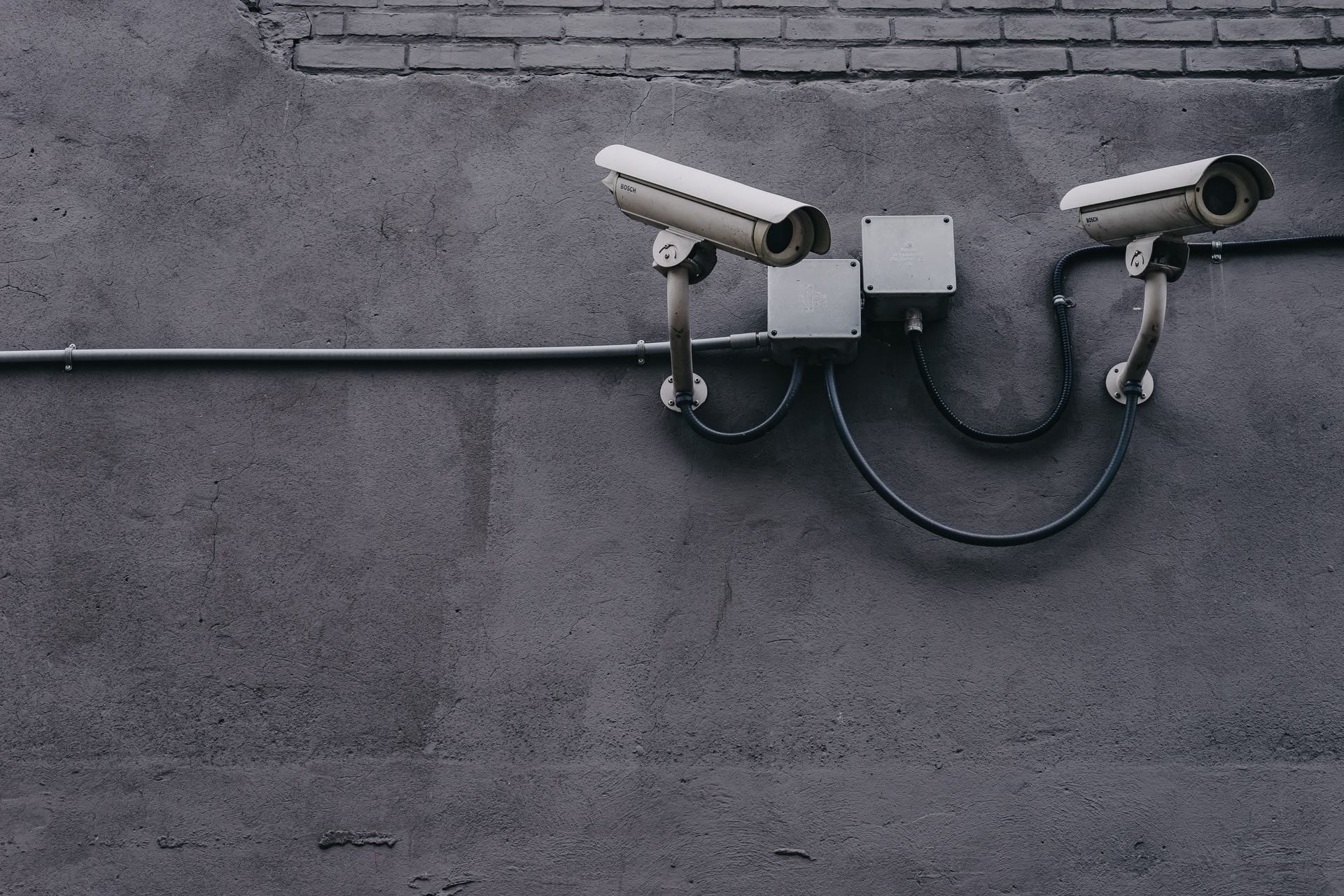 Detection :
Detecting changes in your home's security status is the first stage in the procedure.
Annunciation :
This is the stage in which sirens, alarm systems, flashing lights, and other means are used to notify residents of a possible break-in or danger entering or exiting the property.
Monitoring :
Connecting your alarm to a monitoring provider is the most crucial step in the procedure. 
Alarms are sent to the monitoring firm when an emergency or threat is detected.
Pros :
Installing and uninstalling it couldn't be easier. 
You may quickly move your home security system from one place to another if you wish to or need to. 
Because no cables connect the control panel to the detecting device on a wireless home security system, a burglar may have difficulty disabling it. 
Remote control devices, wireless key fobs, and smartphone apps are all options. You don't have to utilize control panels to check on your home security system.
Cons :
If a burglar has the necessary tools, they can jam a wireless security system by tampering with specific electrical devices. 
Many low-cost wireless alarm systems do not encrypt the signals sent from the control panel to the sensors. 
Home security systems that are hardwired are available. 
An alarm panel with low-voltage wiring connects the various parts of a wired home security system. Motion detectors, keypads, and other security equipment will all be hooked back to the main control panel for your property. 
Because the main panel understands the real-time status of each device in the system, hardwired alarm systems are more reliable than wireless ones. 
Wired security alarms have positive and negative components, just like the systems above.
Pros :
Wired systems are far more reliable than wireless ones since they don't rely on radio frequency sensors to interact with each other.
If the phone line or wiring is tampered with, the system's security will be compromised.
As opposed to wireless networks, these are less vulnerable to intrusion.
Cons :
Uninstalling a wired security system is a complex task.
Some security firms will not move wired systems to a new site if the previous method is not installed.
The cost of installing wired systems is higher.
The security system is installed by professionals, which results in high installation costs.