Choosing the best babysitters for your child is very important. When it comes to your child's care, you must make sure that whoever is taking care of your child in your absence is the right company for them. For any parent whether working or not, it is not always possible to be available for their child, even at-home parents are engaged in some of the other kinds of work outside the home. Hiring a babysitter to take care of your baby while you're away is a good idea to ensure your baby's safety.
A babysitter is of great help when you are a busy parent. A babysitter will come to your home and take care of your baby till the time you come back, so your baby can stay in the comfort of their home. They are also equipped with certain skills relating to safety and emergencies, so you can be assured that in any case, your baby will be safe. But this is not guaranteed for every babysitter, so picking the right one is important.
Here Are Some Tips For Choosing The Best Babysitters For Your Baby: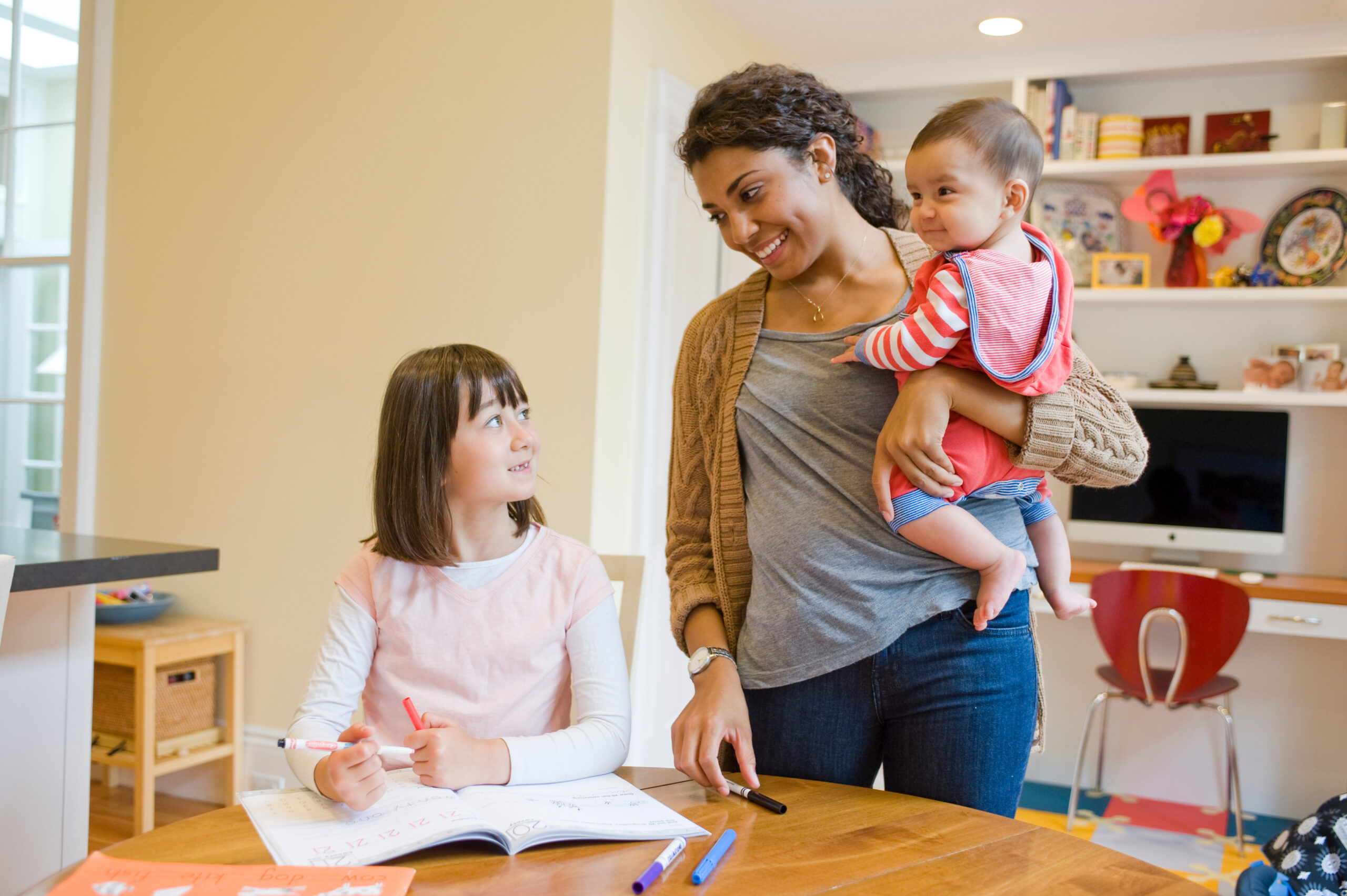 Check for their experience: An experienced babysitter will be well equipped with the skills required to take care of babies. They also know how to deal with any unforeseen situation that may arise. As they have worked for many other families. Someone who has dealt with other children will know how to make your child feel comfortable. So hiring a babysitter with a fair amount of experience is always good.
Ask for references: When hiring a babysitter, ask for references of people they've worked for before. You can get a fair evaluation of their work from someone who has used their services before. Get to know the pros and cons of hiring a babysitter. Getting reviews from previous employers. This will give you a better idea of whether the babysitter will be a good fit for your family. Also, run background checks and learn about their past work to really be sure to hire the babysitter or not.
Get to know some personal details: Before hiring the babysitter, get to know their personal details. Their address, their family background, their qualifications, etc. This may give you an insight into what kind of a person they are. Ask for details like are they trained, how well are they equipped to handle uncertain situations, etc.
Test the waters: To pick the right babysitter, you can ask them to do a trial run for a couple of days and see how your baby reacts to them and how the babysitter interacts with your baby. This will give you a good idea of whether the babysitter is the right fit for your family.
Trust your instincts: When interviewing babysitters, some of them may have an exceptional resume and everything needed to be a good babysitter. But if your gut says something else, don't ignore it. Pick someone who you truly like and can depend on.