Taking care of a baby is a daunting task. It is filled with responsibilities and needs to be done very carefully. And for first time babysitter, it is tough because you are responsible for taking care of someone else's child. Anything that goes wrong will be accountable to you, so you have to be careful with it. But it is not difficult either, you can easily do this if you are prepared for it. If you are going to babysit for the first time, there are some things you should definitely know before diving in.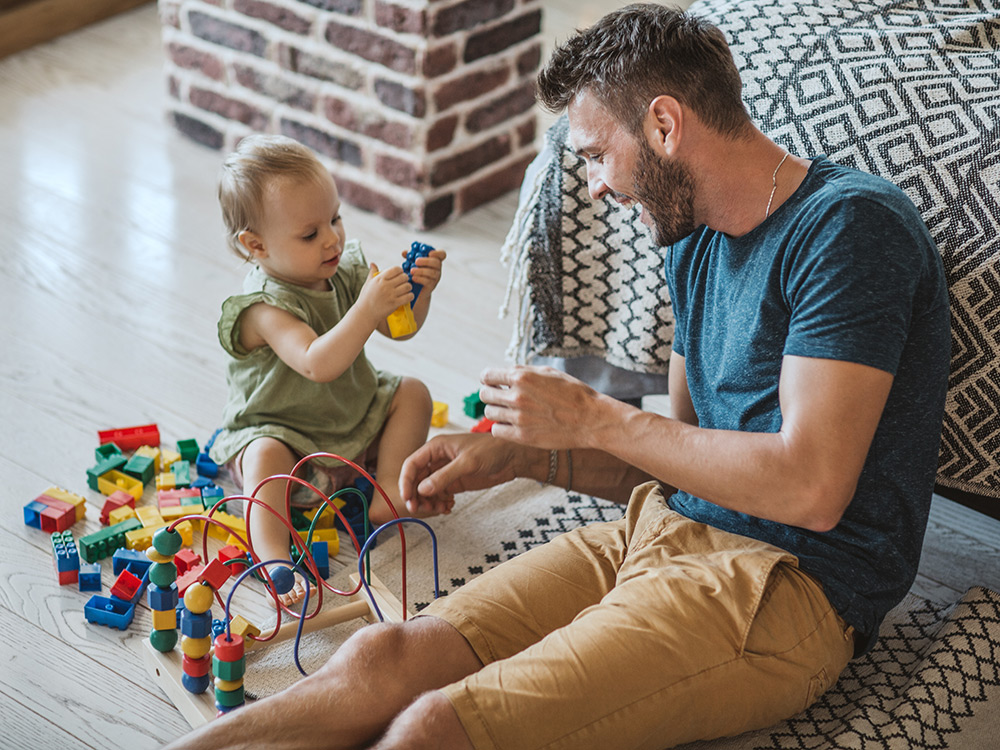 Here are 11 things you must know if you are first time babysitter :
Know what is expected: Before you agree to babysit someone's child, get to know what the parents are expecting from you. This is important to decide whether or not you will be a good fit for the job.
Know the rules: Everyone has their own set of rules at home. Before babysitting a child, know the house rules from their parents so that you can maintain your limits in their home. You do not want to violate these rules as they may be offensive.
Study child care: If you are going to look after an infant, it is necessary to know the basics of child care. It will equip you with the necessary information in order to take proper care of a baby. Practice these basics so that you can look after the child.
Get safety trained: The safety of a child is of the utmost importance when babysitting. There are courses that you can take in order to be safety trained. This will help you avoid any untoward situation that might arise.
Communicate freely with your employer: Having open communication with your employer will help you stand up to their expectations, as you can ask them things related to their child and also form a good relationship with them.
Get all the information: A young child cannot tell you what they need specifically, so knowing all the necessary information regarding their health and their behaviour will help you in providing them with the right care.
Be prepared: Children's behaviour is unpredictable and needs to be watched. Be prepared for any kind of mishap or health emergency that may happen at home to avoid any negative happenings.
Be gentle: This is very important when taking care of young children. Be kind to them even when you have to discipline them. Your behaviour has an impact on the child and you do not want to be negative around them.
Listen to them and make them listen to you: Communicate with the child to understand what they need. Similarly, make the child listen to you when you need to reinforce some rules and limits in a gentle manner.
Keep an eye out: Young children tend to be very active and unpredictable. Watch them closely and pay attention to the details to avoid mishaps.
Be flexible: A good babysitter needs to be available when the parents need them. Communicate with your employers and try to work around their time, this will make them be able to depend on you.