The most precious thing in a parent's life is their child. If there's something that parents will go above and beyond for, it is for their child to be taken care of and be safe and sound. For stay at home parents this is not much of a concern, as they are themselves present with their child so that they can look after them when their child is young. But for working parents, their child's care is a big concern that needs to be taken care of, as both parents are unavailable for the most part of the day they go for best daycare.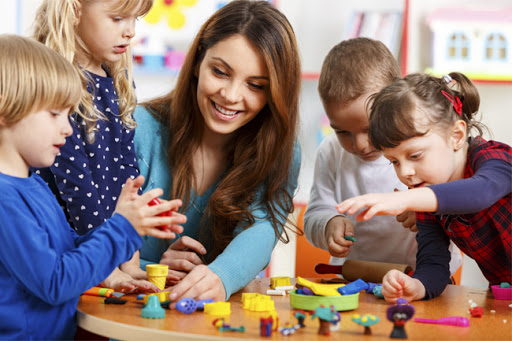 For working parents, there is an option to either leave their children with a close, trusted relative or to enroll them into best daycare. A relative might not always be available to take care of your child while you are away at work, so day care is a better option. The best daycare will have people who are trained to take care of your kids and who will make sure your child is in safe hands. But even when you decide to enroll your child to daycare, picking the right one for your child can be tricky.
Here are some tips on how to choose the best daycare for your baby:
Choose the type of day care: There are two types of day care you can provide your child. One is a group day care center and the other is in-home day care. A group day care center is where you leave your child at a licensed facility that operates similar to a school; children of varying ages are taken care of here. In-home daycare is where a babysitter comes to your home and looks after your baby. Based on your preference and requirement, you can decide on the type you are comfortable with and sure of.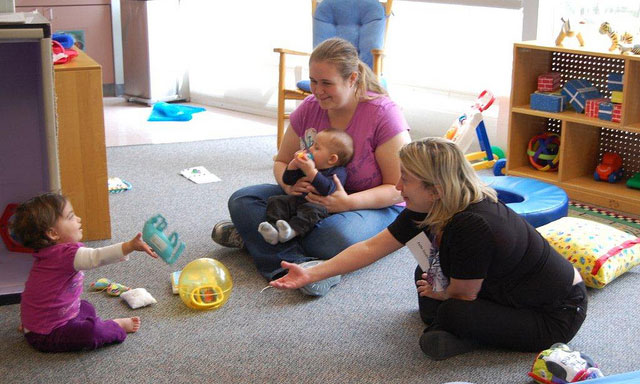 Look for reviews: Nowadays you can find everything on the internet, even day care centers list themselves on different websites. You can refer these websites and check for reviews from other parents on their experience with their services. Once you've gone through the reviews you will have a rough idea of what you can expect. Whether or not you want to leave your child with them.
Visit the facility: If you want to enroll your baby at a daycare center visit the facility first. Pay them a visit and see how the environment is. How the caretakers interact with the children, what are the facilities and services available at the center, is the hygiene maintained, etc. You can be sure of whether you should enroll your child at the center once you've checked it yourself.
Check for safety: This is the most important thing to check before choosing any best daycare. After all this is the main reason why you're considering it anyway. Check if the facility has proper safety measures and if the personnel is trustworthy. Trust your gut when it comes to safety. Even if everything seems to be fine, if your gut tells you something, don't ignore it.