Family Care – Men after 40 are looking for a woman who will look after them and take care of them. For this reason, many leave their wives, to mistresses, confident that the latter will take better care of them. As a result, many find themselves at the "broken trough". 
The mistress takes good care of you because she is a lover. Having passed into the category of a wife, she expects care and attention from a man. Each person in the first place puts his own interests above others, and in family relationships as well. Do not want disappointment in the relationship, discuss these issues in front of the registry office door. 
Now men will be indignant, a woman by nature must simply take care of her man. Ok, yes, in the instincts of a woman, care for the family and her offspring is laid. What about men? 
What are you willing to give in return? The man is sure that if he brings money into the house, this is his function of caring for the family. We will not discuss the financial issue now. How much a man should bring money, each family decides for itself. If your husband earns little, why did you marry him?
The question is different. Money can solve material problems: housing, food, clothing, training, vacation, etc. But money does not solve psychological problems in families. Respect, trust, love – exactly what you can't buy for any money.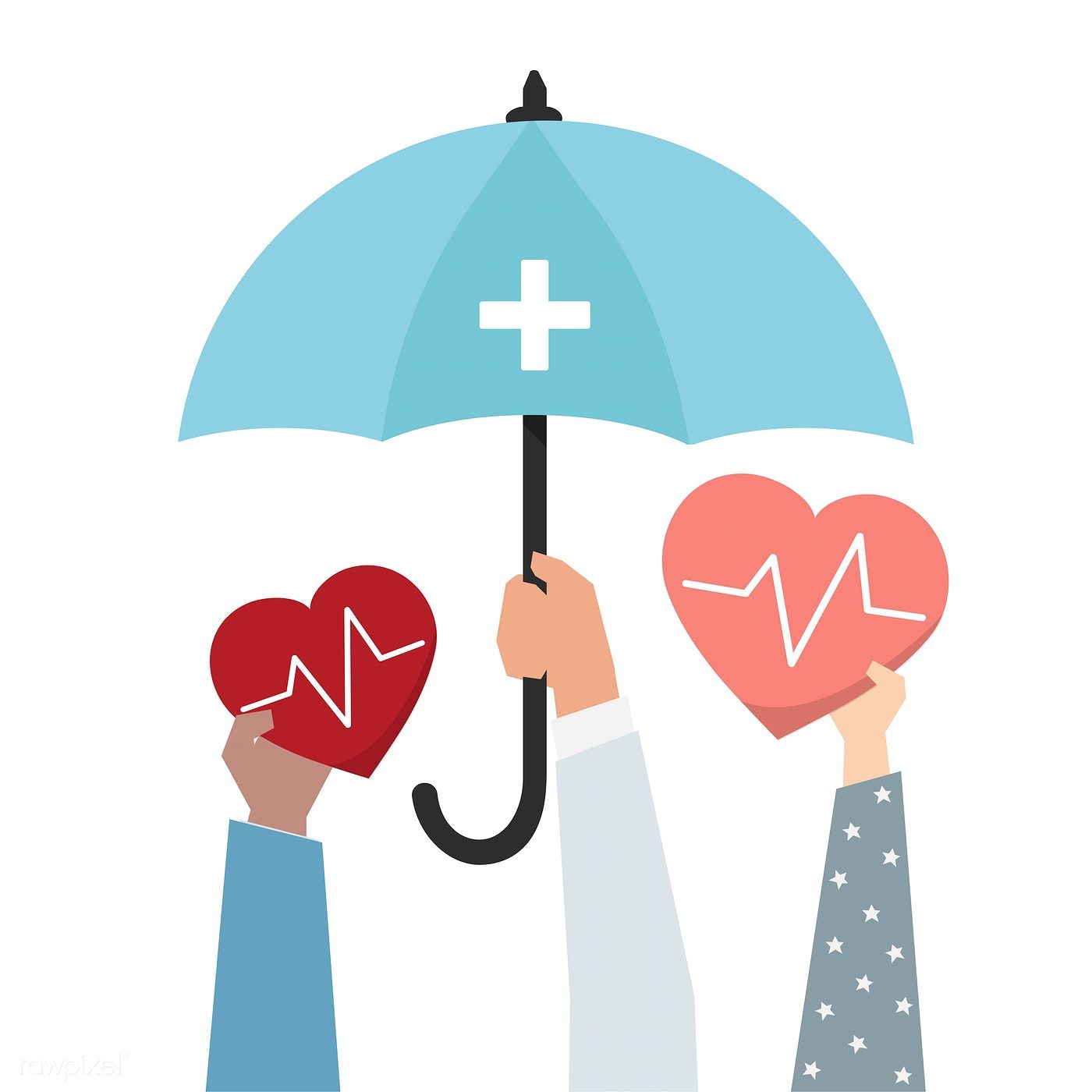 Family Care-Men and Women
If this is not the case, then your relationship is more of a commodity-money relationship, where the product is the wife's labour (cleaning, cooking, sex), and the money is the husband's salary. For his salary, a man buys himself a housekeeper, a nanny for his children and a woman who satisfies his sexual needs. As a rule, in 99% of families, the exchange is not equivalent.
A woman gives more than she receives. But men are happy with everything, but women endure it because of the banal fear of being alone. If you choose between loneliness and the life of a lifelong housekeeper with meagre wages for your labour, it is better to choose loneliness. Yes, and why do many women think that this man is their last chance? By such thoughts, they themselves deprive themselves of the opportunity to have a happy family life in the future.
Equal Exchange
Any exchange must be equal. If one gives all the time but does not receive anything in return, after a while the relationship comes to a standstill. I want to show my concern for a person who not only takes everything for granted but also takes care of you himself. 
Selfish people should not enter into relationships, so as not to increase disappointment in people and not break other people's hearts. What does a woman need like air for her to flourish and start showing her concern for a man with pleasure? 
Affectionate words, attentiveness of the husband, help around the house, help with children, small signs of attention. It is not worth the financial costs, but the time you devote to your beloved woman will pay off in full.